When you rent from PCI Dumpster Rental services, you're getting access to a full fleet of dumpsters, professional staff, outstanding customer service, and over 35 years of experience in the dumpster business.
PCI Dumpster Rental has the following dumpsters available to you: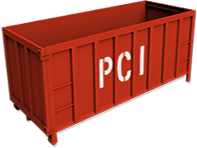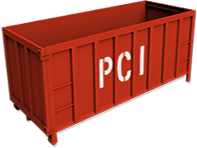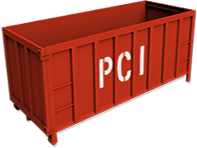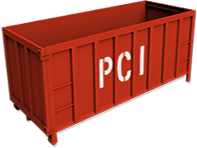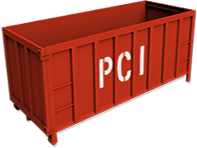 Whatever your project involves, we can help ensure you're successful. We provide residential dumpsters that can haul away mattresses and old furniture. We provide commercial dumpsters that can clean up after floods and fire. We have construction dumpsters that can be on-site at a demolition or a new construction project.
We have dumpster sizes ranging from 10-yard, 15-yard, 20-yard, and 30-yard capacity, and a 1/2 yard mini dumpster size that's a perfect small dumpster rental for those minor jobs. We have what you need.
Just as important, we have professional and courteous staff who want your job to be successful. Our dumpster rental services team can provide advice on your roll off dumpster rental, ensuring you get the size you need for the work to be done. We can provide a dumpster rental quote before starting the project, so you know what to expect before you make your choice.
Then our reliable drivers bring the dumpster to your job site, set it up, and take it away when you're done. Since 1985, we've created happy customers with our services.
Forget about renting a trailer, or finding a friend with a truck, and making multiple trips to find a waste drop-off location. Don't leave the clutter of trash bags to devalue your property or face reprisal for breaking rubbish collection guidelines. Make your project run smoothly and efficiently with a dumpster from PCI Dumpster Rental.